Kelsie Sowerby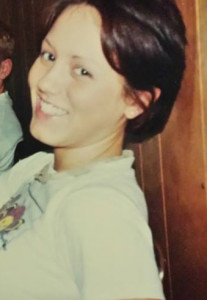 SOWERBY, KELSIE L. Miss Kelsie Leigh Sowerby, age 29, passed away unexpectedly on Thursday, September 12, 2013. She was born in Grand Rapids to Leigh and Nancy (Dodds) Sowerby. Kelsie was a loving and helpful person, especially to those in need. She liked vintage and retro things. Kelsie also loved snowboarding, going to the farmers market, cooking and camping. She also was very talented in designing and making clothing and purses. Kelsie is survived by her fiance, Joshua Keller; wonderful dog, Luna; mother, Nancy (Donald Cooper) Sowerby; sister, Michael (Patrick) MacLangs; nephew, Patrick MacLangs; grandmother, Jacqueline Sowerby; uncle, Jim (Lee) Dodds; aunts, Suzanne (Tom) Hart, Jan (Jeff) Brower; cousin, Brett (Vicky) Dodds, and other cousins. She was preceded in death by her father, Leigh; grandmother, Mary Dodds; grandfathers, Leon Sowerby, George Dodds. The funeral service will be 2 PM Monday, September 16, 2013 at the Pederson Funeral Home. The visitation will be 2-4 and 6-8 PM Sunday, September 15, 2013 at the Pederson Funeral Home. Memorial contributions can be made to Network 180, 790 Fuller Ave. NE, Grand Rapids, MI 49503. The Pederson Funeral Home, Rockford.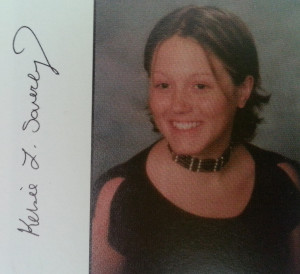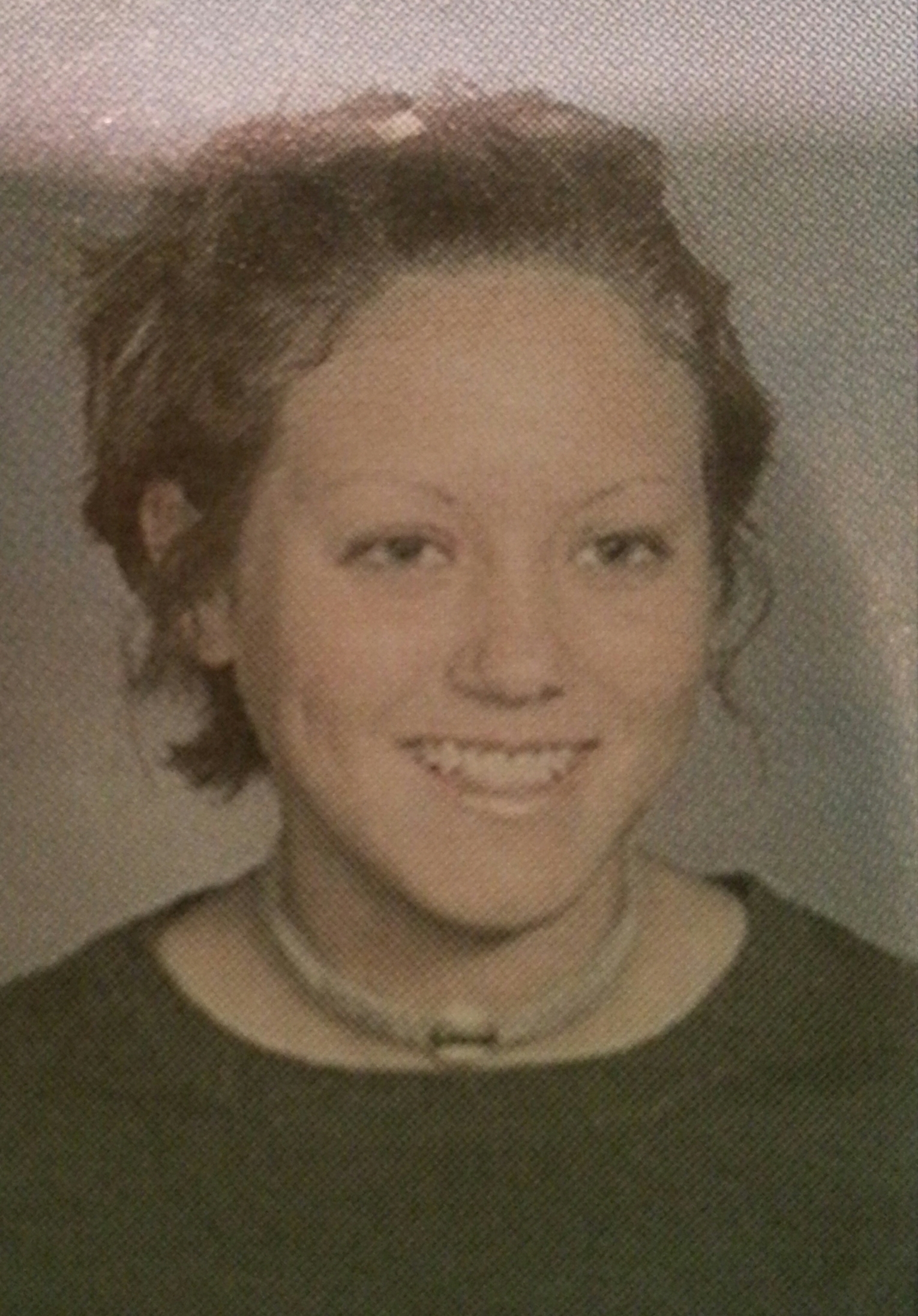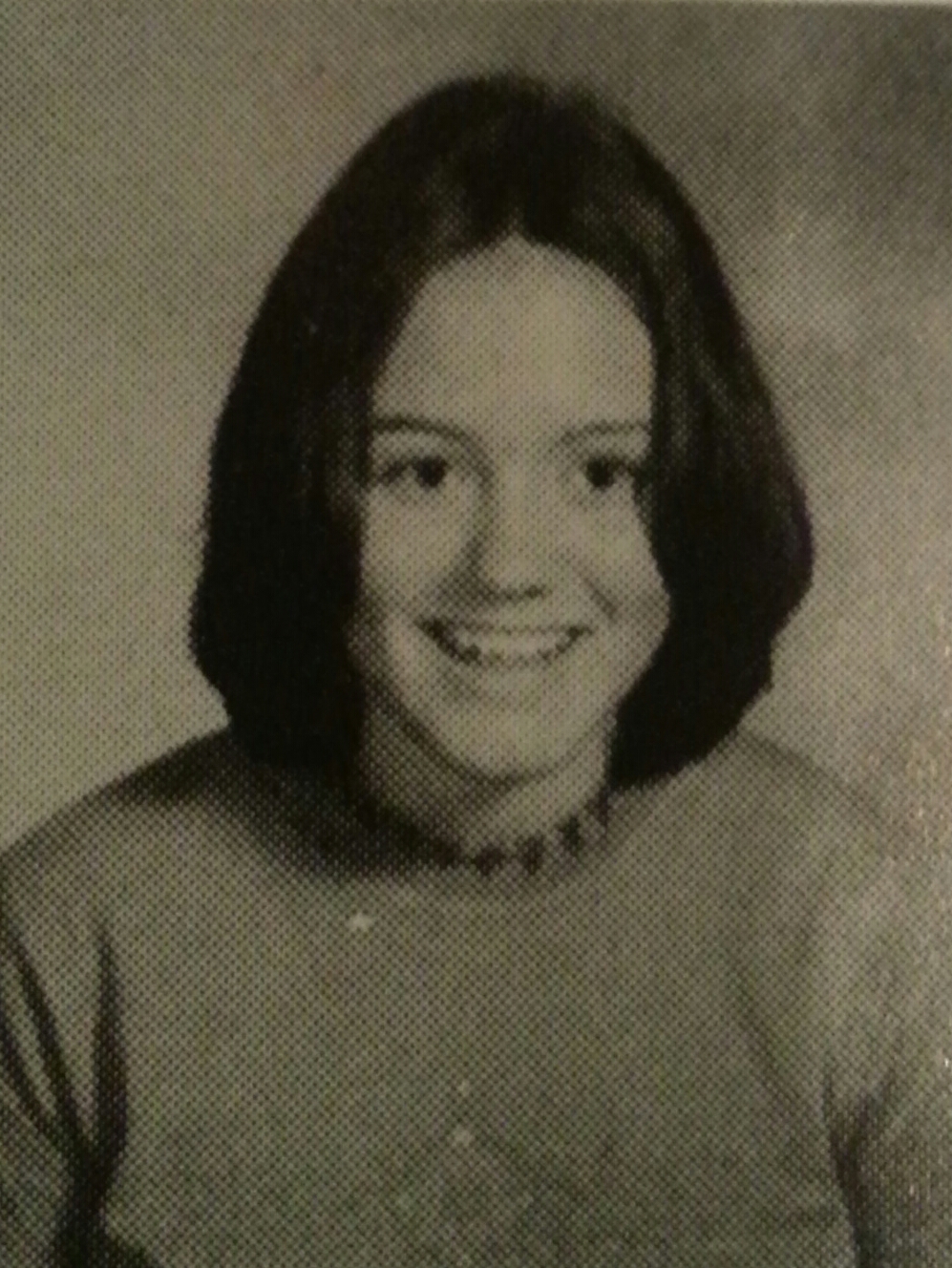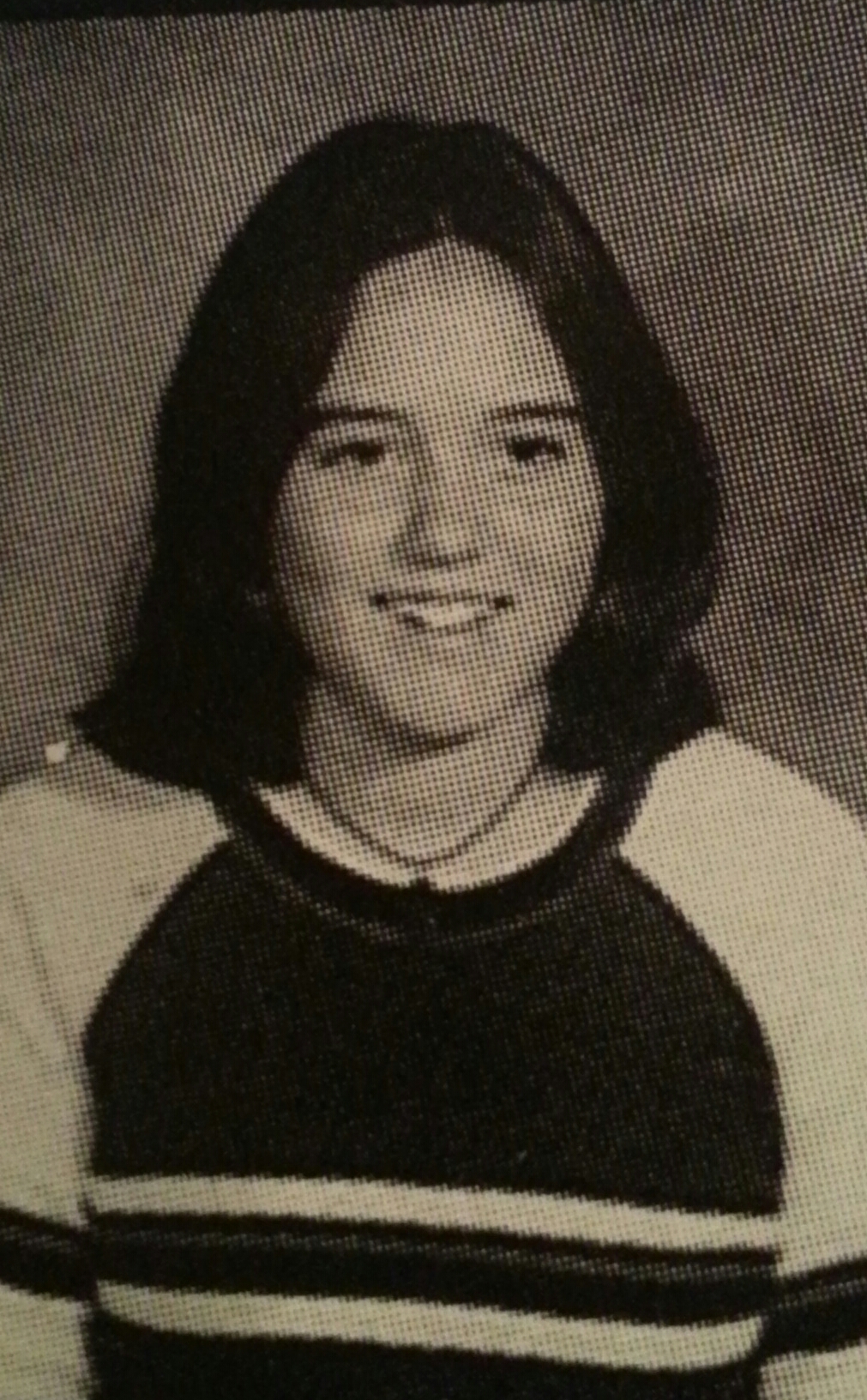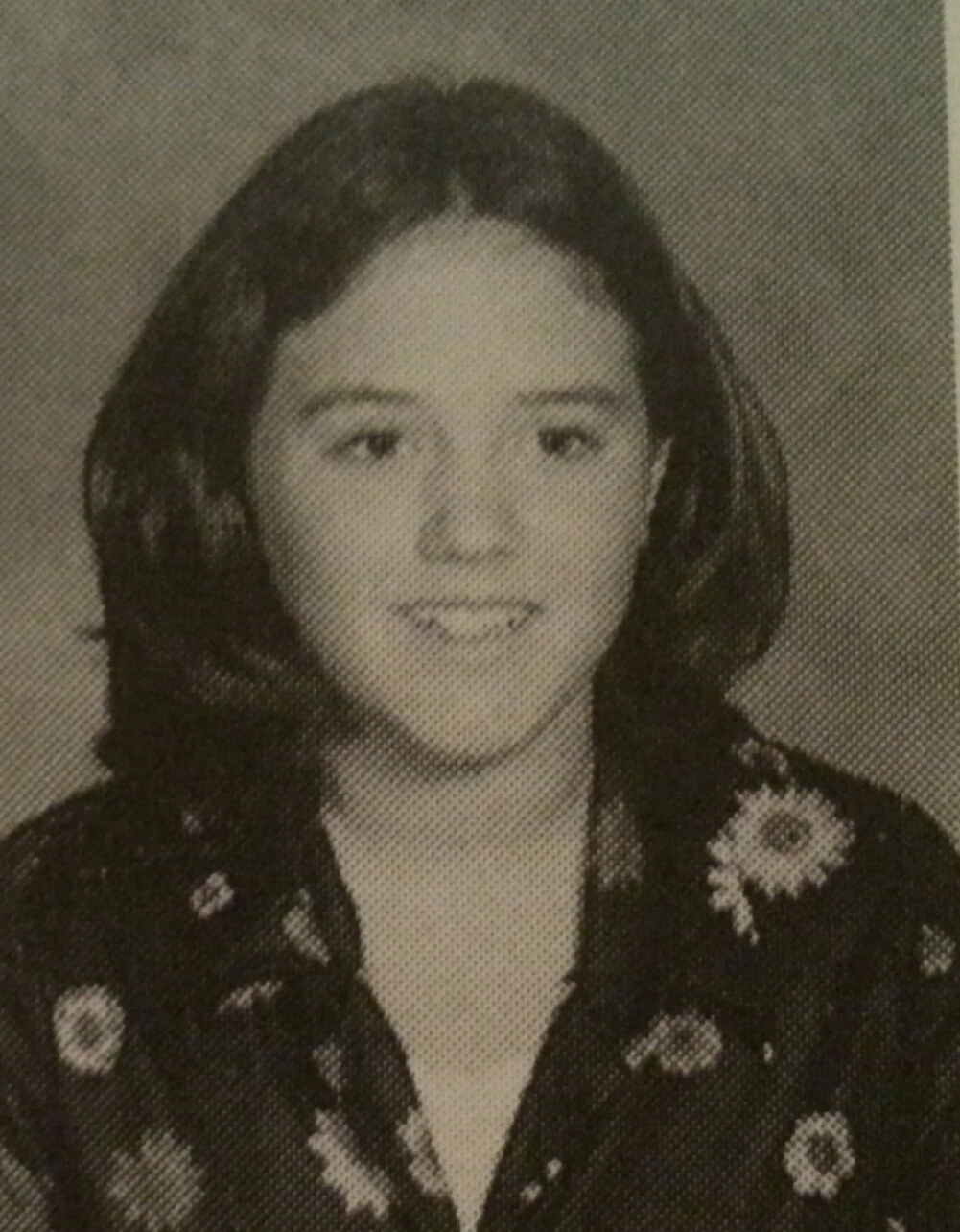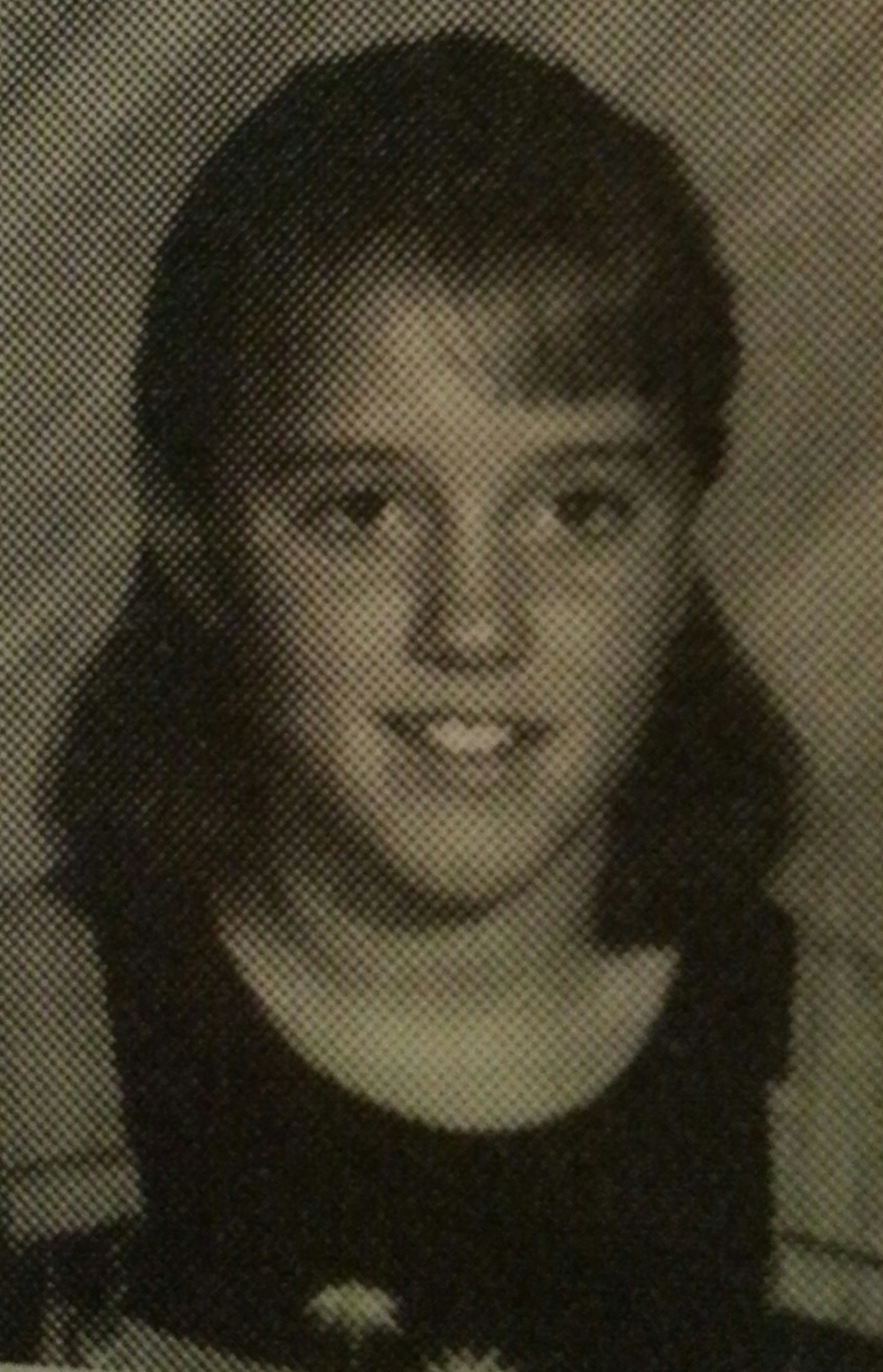 A Tribute Song From Vanessa Buettner (Class of 2002)
Please post pictures, thoughts, and memories on the RHS Class Of 2002 Facebook Timeline or email us@rhs2002.org.